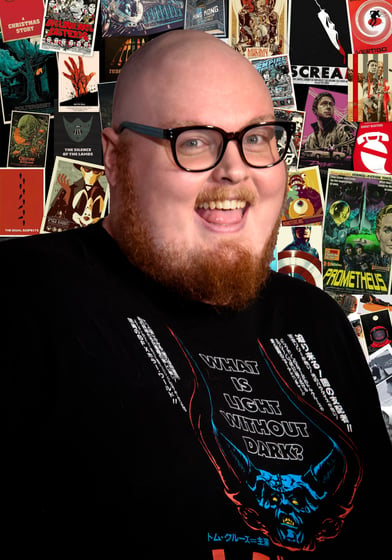 Hi, my name is Dillon Birdsall, and welcome to the official website of All The Birds Productions.
Filmmaking never stops teaching me. Be it learning a new way to talk to actors, picking up a better way to record audio, or finding just the right trick to make the shot. You have to be creative in every aspect of the job. The thing I love most about filmmaking though is that you need other creative, talented, amazing people to really bring a project to life. Unlike another art form, the film needs creativity from so many different people and I'm so glad I get to be one of them.
​Let's make something together.